One team for your printing needs
siba has chosen to specialize in specific markets and focuses on high quality as well as outstanding service. We produce printing forms for the gravure printing industry: from smaller rotogravure cylinders, such as for the printing of cable and pharma capsules, to consumables and printing / embossing machines. 
We rely on high quality standards, innovative technologies and a clear future orientation. We draw our innovative strength from intensive expenditures for the development of products and processes, as well as the ability to react flexibly and quickly to changing requirements of the markets. With efficient and highly qualified employees, we set new standards in the industry and at the same time strengthen our competitiveness. 
We create sustainable added value for our customers with our products and services. Our goal is to significantly increase success together with our customers.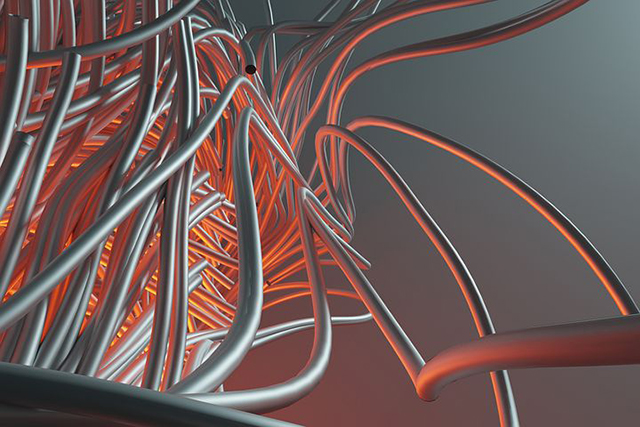 More Information follow soon
Technological advantage, creativity and know-how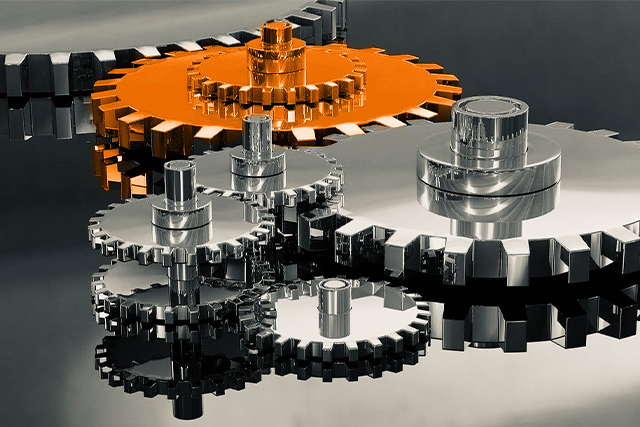 With the combination of powerful and high-precision machines, creativity and the many years of know-how of our staff, we have developed a technological lead and are continuously expanding it. In this way, we also create additional value for our customers.