high-standard rotogravure rollers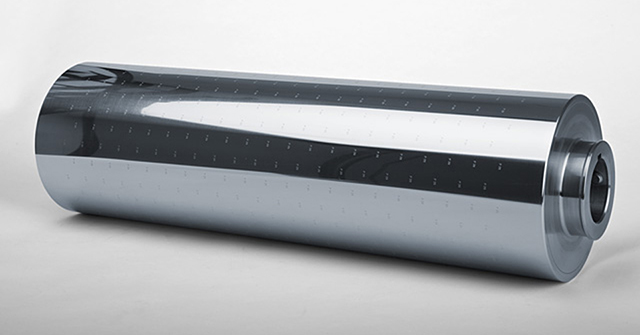 Decades ago, two famous American companies developed steel printing cylinders to print capsules, pills and sugar-coated candy. They have become a standard in the pharmaceutical industry. siba produces rotogravure cylinders using high-resolution laser engraving and screening technologies and achieves a …
Gravure cylinders with barrel lengths up to 500mm. Made of hardened steel, these are used in a wide variety of areas.
For example for printing on:
and general / diverse pad printing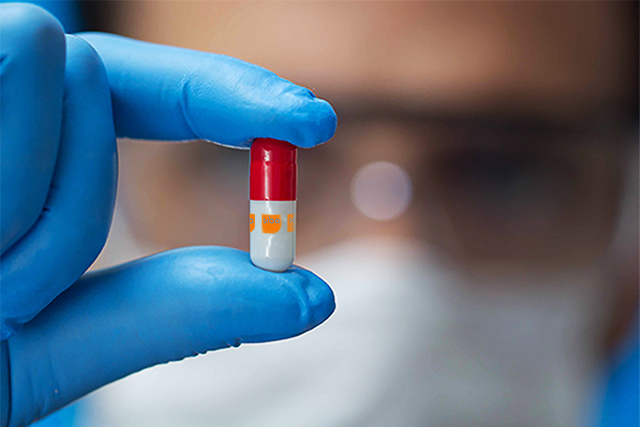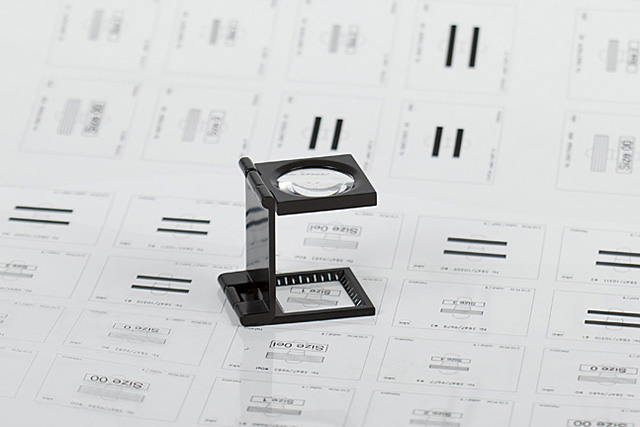 We manufacture according to customer requirements. Innovative strength and creativity leave nothing to be desired.
We also offer transfer rollers made of PUR in hardnesses of 18-35 ShoreA.